Why not take advantage both financially and from gained fitness, utilise your bike to work scheme here at Team Cycles North East.
We have many happy customers whom return year after year to use their voucher at Team cycles. We cover all the major cycle schemes on the market for the NHS and Police, as well as all work places using cycle scheme, bike2workscheme, cycle2work, cycle solutions, Halfords vouchers can also be redeemed at Team cycles.
How It Works
We want your shopping experience to be enjoyable so at Team Cycles we will spend as much time with you as necessary to give you experienced advice to ensure you get the best product for your needs . Cycle scheme vouchers can save you up to 40%, how? It comes of your wage before tax and excluding vat, taken on a monthly basis. So for an example, if you got a voucher for £500, this would usually cost you £325 over 12 months on the lower tax bracket, so around £27 per month! You could save that in fuel by just riding to work for one week!
Apply For A Free Bike To Work Quotation Today!
*Heavily reduced sale items are subject to a fee that will be around 10/15 percent up to the value of full RRP this is due to the commissions charged by each scheme.
*We also charge a £50 shipping fee to subsidise the costs of shipping bikes to you anywhere in the UK
*This £50 shipping fee can also be used to hold the bike while you wait for the voucher.
Please contact us on the email below if you would like to proceed
Email- sales@teamcycles.org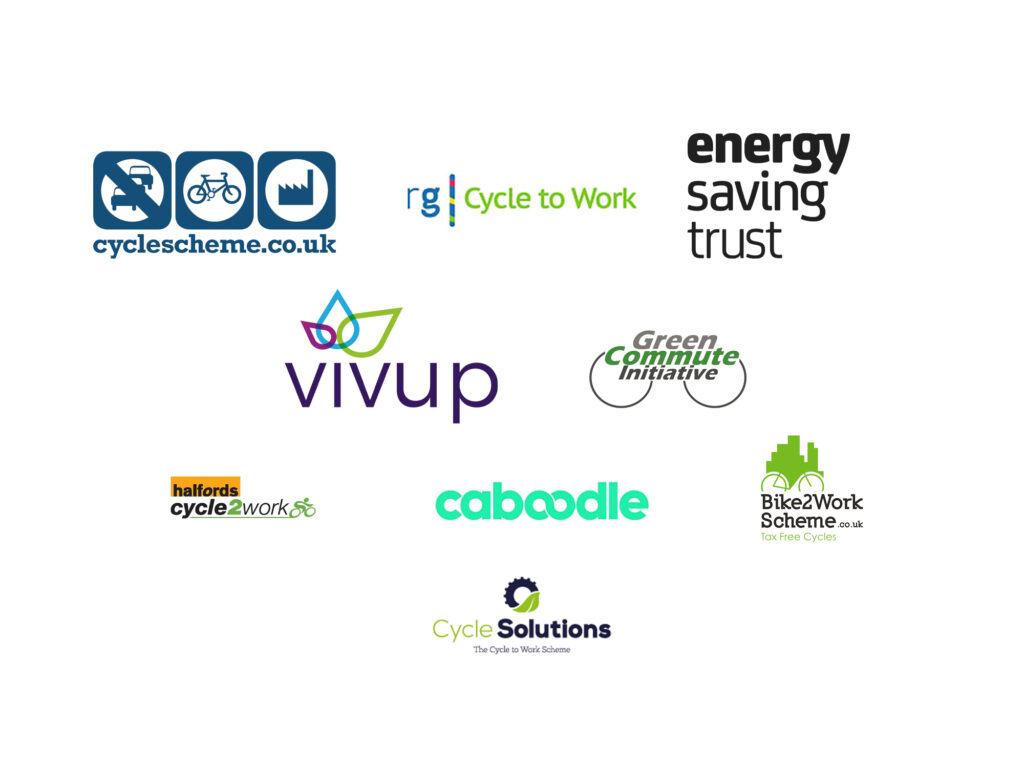 More information on the schemes;
https://www.cyclescheme.co.uk/
https://www.bike2workscheme.co.uk/
https://www.cyclesolutions.info/
https://www.greencommuteinitiative.uk/