Are you ready for a game-changer in the world of e-bikes? Look no further than the NEW Marlin+, a groundbreaking affordable e-mountain bike that seamlessly merges Trek's exceptional design with Bosch's cutting-edge technology. This remarkable e-MTB is set to redefine your off-road experiences, bringing unmatched enjoyment and simplicity to your rides.
Browse our stock here – bit.ly/3R1xU8S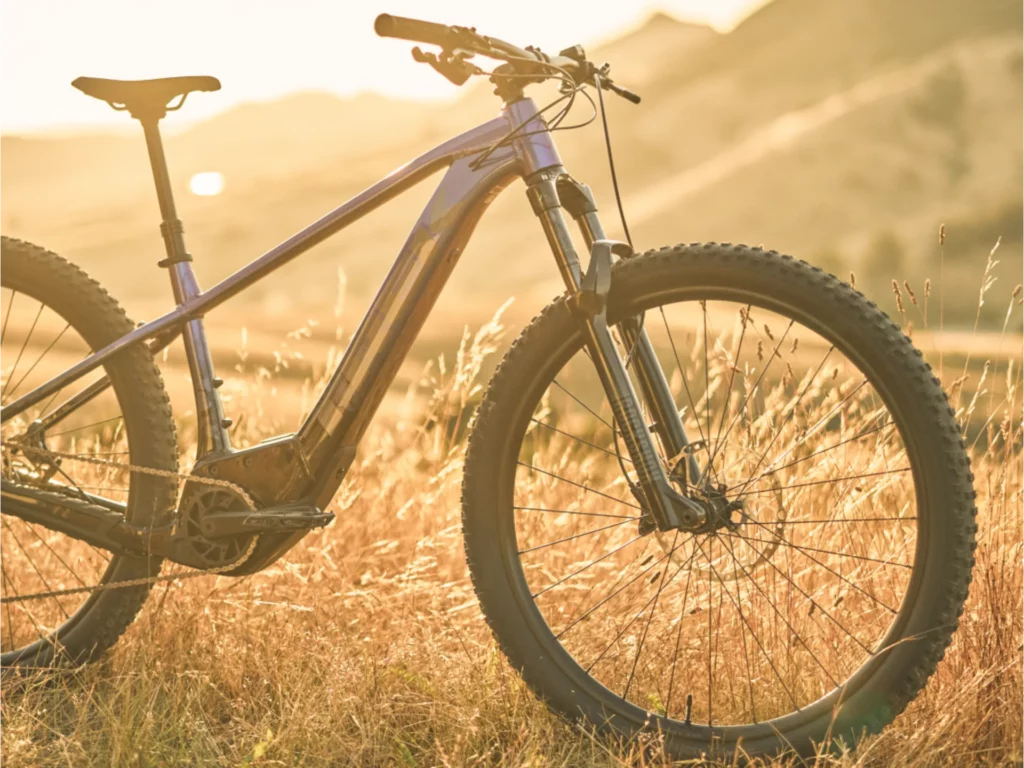 A Fusion of Excellence: Trek and Bosch Unite
The Marlin+ is more than just an e-bike; it's a harmonious blend of Trek's innovation and Bosch's engineering prowess. This dynamic partnership has resulted in an e-MTB that promises elevated trail adventures, whether you're tackling rugged terrains or cruising through city streets.
Unveiling the Features that Set Marlin+ Apart
Bosch Active Line Plus Mid-Drive Motor: Experience the power of the reliable Bosch Active Line Plus mid-drive motor. Generating 50 Nm of torque, it provides the perfect balance between performance and battery efficiency, delivering an exhilarating yet controlled ride. Say goodbye to overwhelming power and noisy motors – the Marlin+ promises a refined experience.
Bosch CompactTube 400 Battery: The future is here with the 400-watt-hour CompactTube battery integrated seamlessly into the downtube. This high-energy-density battery guarantees a longer, lighter, and more powerful ride, ensuring you can go further without compromise.
Bosch Purion 200 Display: Simplicity meets sophistication with the Bosch Purion 200 display. Combining the display and remote in one elegant unit, it offers riders all the essential information in a compact and intuitive package.
AUTO Mode for Effortless Riding: Leave the complexity behind with the 'AUTO' mode, a feature designed to adapt motor support to your journey. Hills and headwinds are no longer obstacles, as the motor automatically adjusts to provide the optimal level of assistance, allowing you to focus solely on the thrill of the ride.
Bosch PowerMore Range Extender: Elevate your adventure with the Bosch PowerMore range extender battery. This 250 watt-hour addition extends your range by over 60%, ensuring you're ready for the longest rides.
29" Wheels and 2.6" Tires: Marlin+ comes equipped with fast-rolling 29" wheels paired with grippy 2.6" tires, striking the perfect balance between traction and versatility. For a more proportional fit, extra-small and small frame sizes feature 27.5" wheels.
Mountain-Bike-Ready Performance: Embrace the trail with a 120 mm travel front suspension fork that conquers roots, rocks, and bumps. A dropper seat post ensures quick and easy saddle adjustments, while thru-axles enhance precision handling. The Universal Derailleur Hanger (UDH) simplifies service and opens doors to future upgrades.
Your All-Terrain Companion: With rack, mudguard, and kickstand mounts, the Marlin+ caters to all-terrain commuters, ensuring you're prepared for any journey.
Want to see the bikes? Click here – bit.ly/3R1xU8S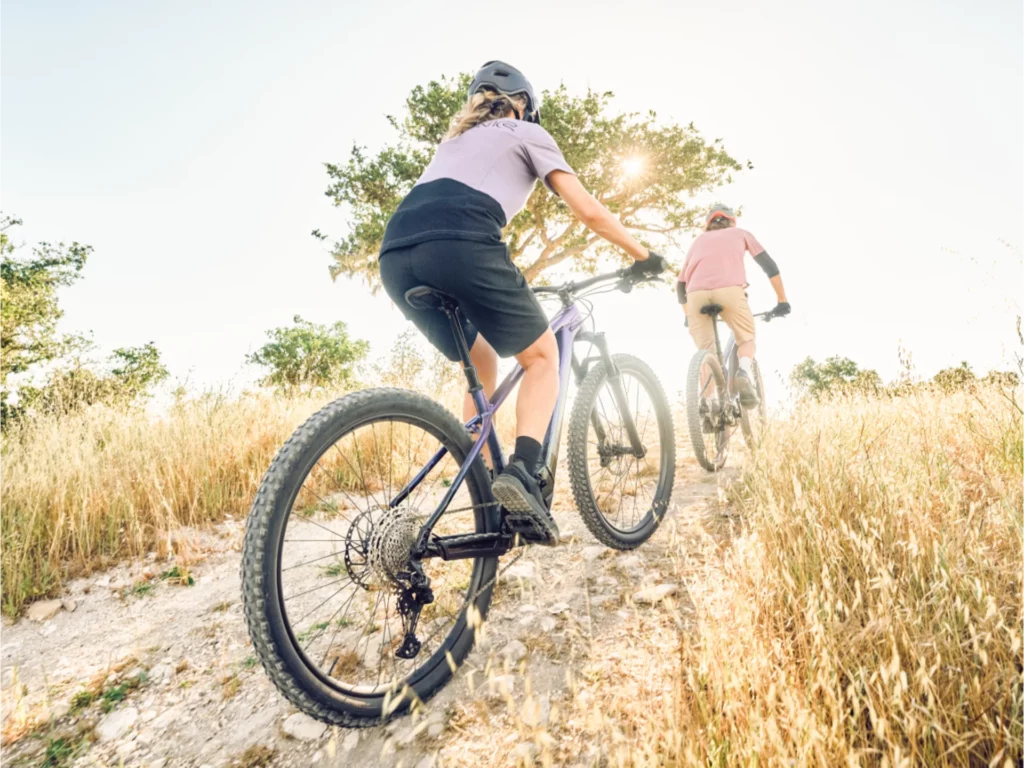 The Marlin+ Effect: Redefining the E-Bike Market
Prepare for a revolution as the Marlin+ storms onto the scene. With Trek's ingenuity and Bosch's reliability, this affordable e-mountain bike paves the way for a new era of trail experiences. Say goodbye to the ordinary and embrace a future where performance, simplicity, and fun converge in perfect harmony. Choose the Marlin+ for an electrifying adventure that changes the way you ride.
Shop TREK Marlin+ – bit.ly/3R1xU8S