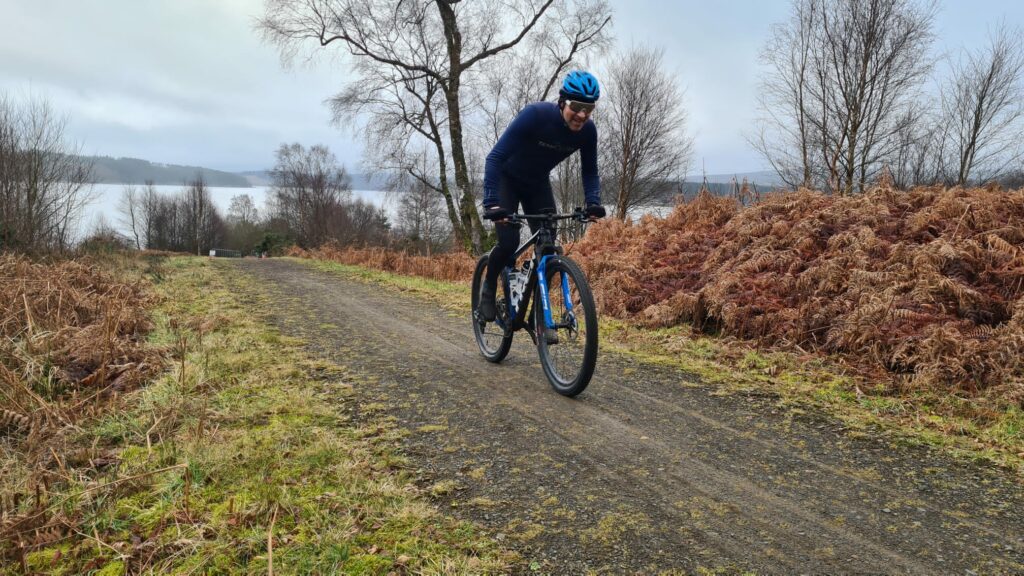 Here are a few shots from Saturday's ride in the beautiful kielder forest, taking in most of the lakes perimeter, some of the gravel climbs and then the blue route.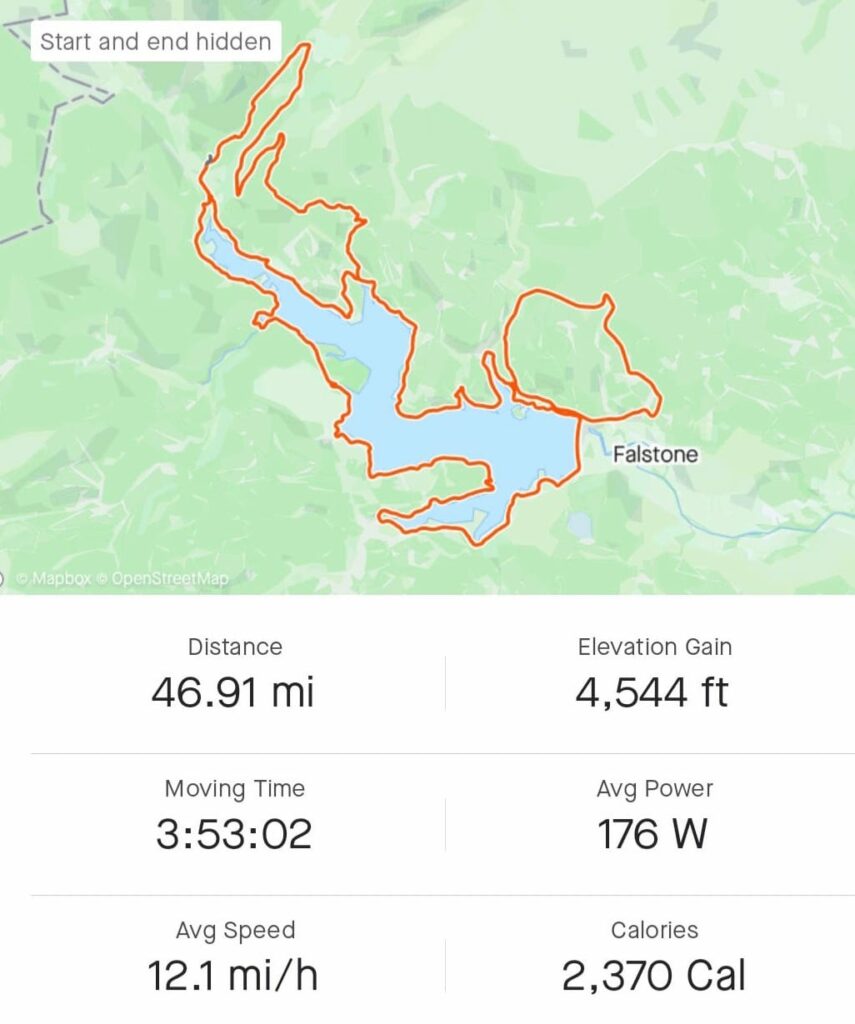 The bikes chosen for the ride are the Trek Procaliber & Trek crocket cx bike, very different bikes but both perfectly suited to gravel trails, nothing overly technical on this route makes it very achievable for most riders (fitness permitting).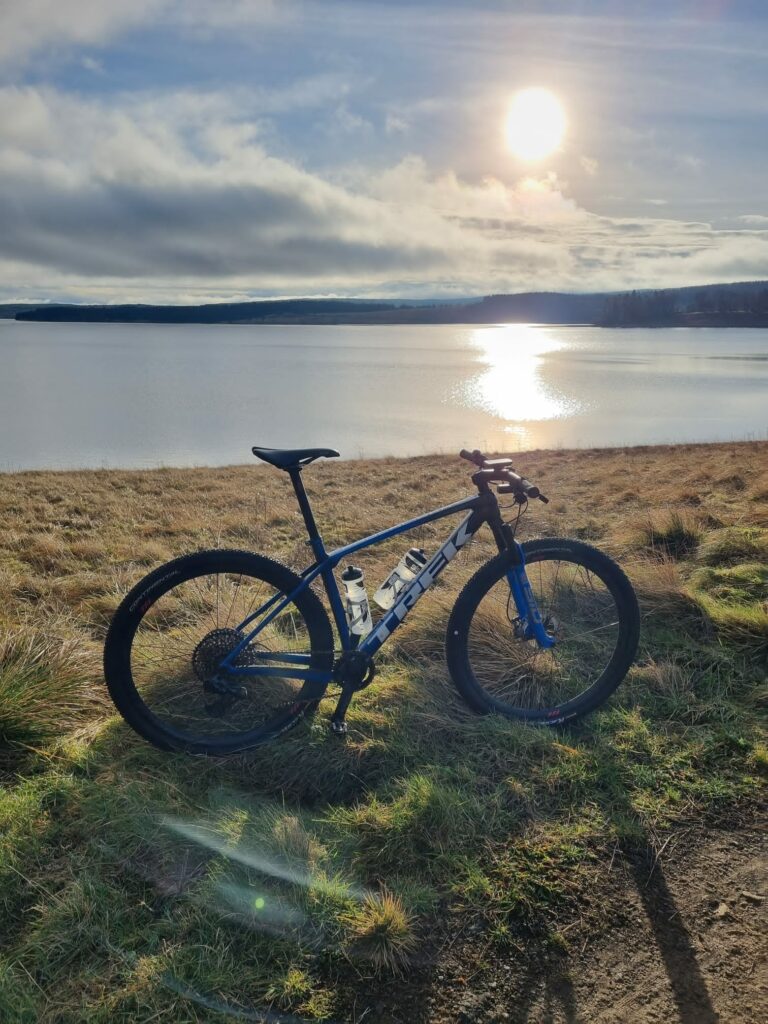 Kielder looks very different these days having lost in excess of 300,000 trees due to storm damage. However it's still an amazing place to ride and it's easy to put together 40 to 80 miles of gravel riding.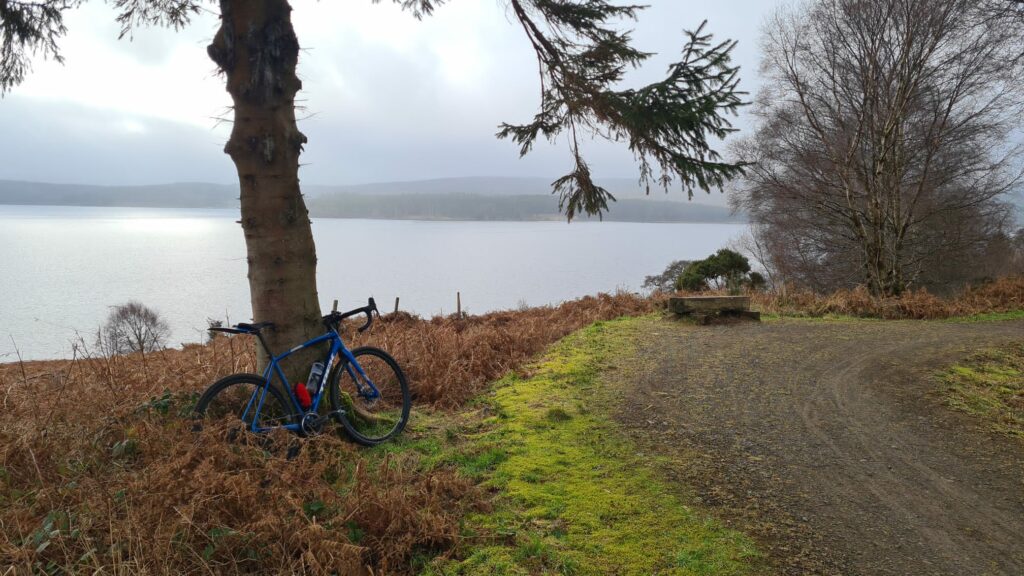 Incredible scenery, plenty of climbs & due to its huge expanse, its easy to see nobody else, giving the feeling of total remoteness & sheer wilderness.
There is a reason it's home to many great cycling events , this really is one of Britain's best places to ride.