It's that time of the year again…the nights are getting shorter, the mornings are darker, and the days are only going to get colder. But do not fear, for Team Cycles are here to guide you through on what you must have to keep those wheels turning through these upcoming winter months.
In the number 1 spot is the most important addition you can make to your bike during the winter months. LIGHTS! Lights are essential to riding safely during the dark early morning rides to work and the evening commute back home.
It is reported that the peak time for accidents involving cyclists is between 7am and 10am and 4pm to 7pm and that 56% of pedal cycle fatalities occur on rural roads. Now these statistics are over the course of the year and not necessarily just when the dark nights hit. However, given that many rural roads have little to no streetlights on them, it would be an obvious decision to strap your lights on so you can be seen!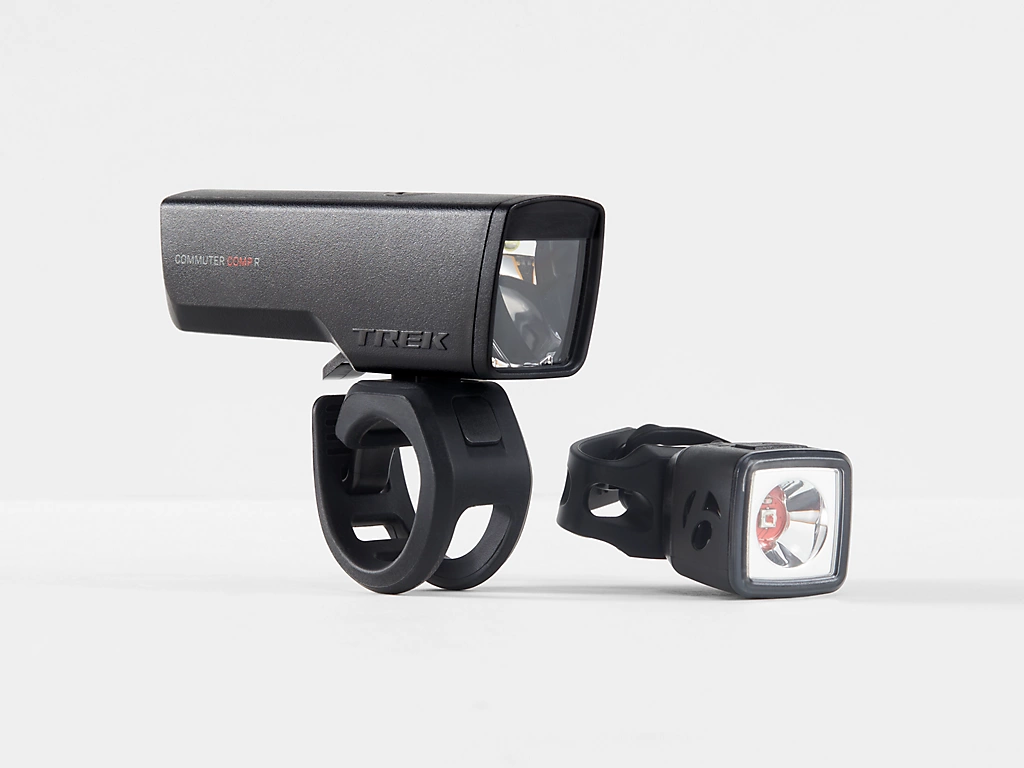 There is however a decision to make when buying a set of lights, and that is do you want to be seen or do you want to see? If your commute or type of riding involves dark roads or gravel paths and are needing to see what is in front of you, I would recommend the TREK Commuter Comp Flare City Bike Light Set. These are brand new from TREK and is an ideal piece of kit with loads of Looooooomens (Lumens). The rear light allows other road users to see you from 900m away and the front has a range of 400m ahead of you. These come in at a price of £99.99 and well worth the money compared to other brands of lights.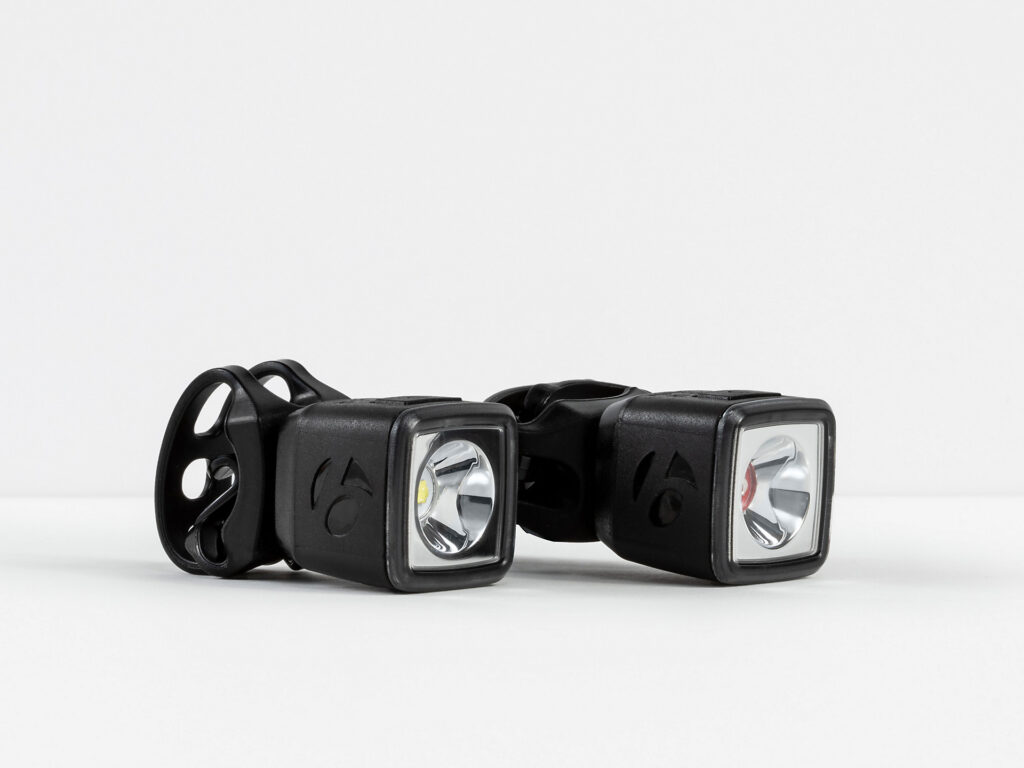 If you are more of a city rider, you are probably more favourable to get a set of the Bontrager Light Ion 100 City Set, these are smaller in size but do pack a punch! Comparing these to TREKS Commuter lights I've just previously spoke about, these are more of what I like to call "attention lights" which don't tend to light the road up but aim to keep you safe and seen. It makes other road users aware of your position on the road and allows them to have a much better judgment on how to safely navigate around you. The front light has a massive range of 2km….yes you read that right, 2 whole kilometres! The rear is light is similar to TREKs Commuter lights with a visibility range of 900m. Not bad…ey!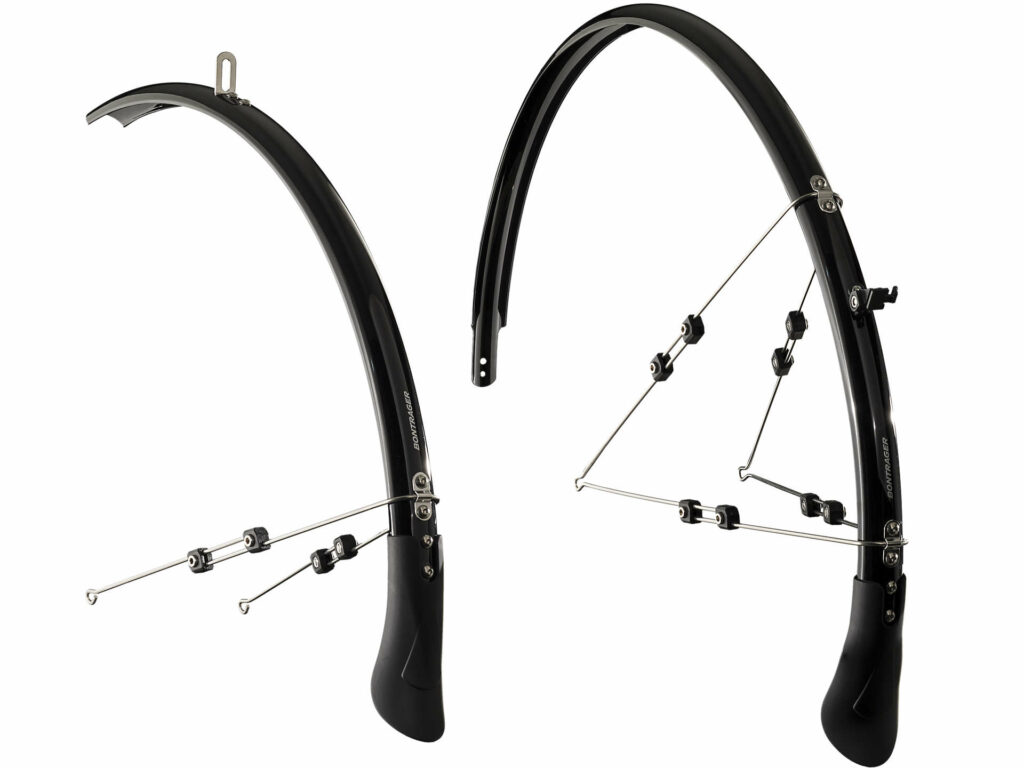 Coming in at number 2 are Mudguards! These are one of the most essential additions to your bike after your lights, as these make winter riding more comfortable. Just think about it, you're getting up on Sunday morning and fancy a gravel ride out to your favourite café, you look outside, blue sky and no clouds, the sun is shining, but it's been absolutely lashing down the night before and you know fine well that the tracks are going to be littered with puddles and dirt.  
Depending on the type of rider you are, mudguards can come in quite handy if you're after a comfortable ride without looking like a reverse skunk with a black stripe up your bike when you arrive at the coffee shop.
Our favourite at Team Cycles is the Bontrager NCS Fender Set as they come in a variety of sizes to fit gravel bikes, hybrid and even road bikes. For less than £50, you can't go wrong!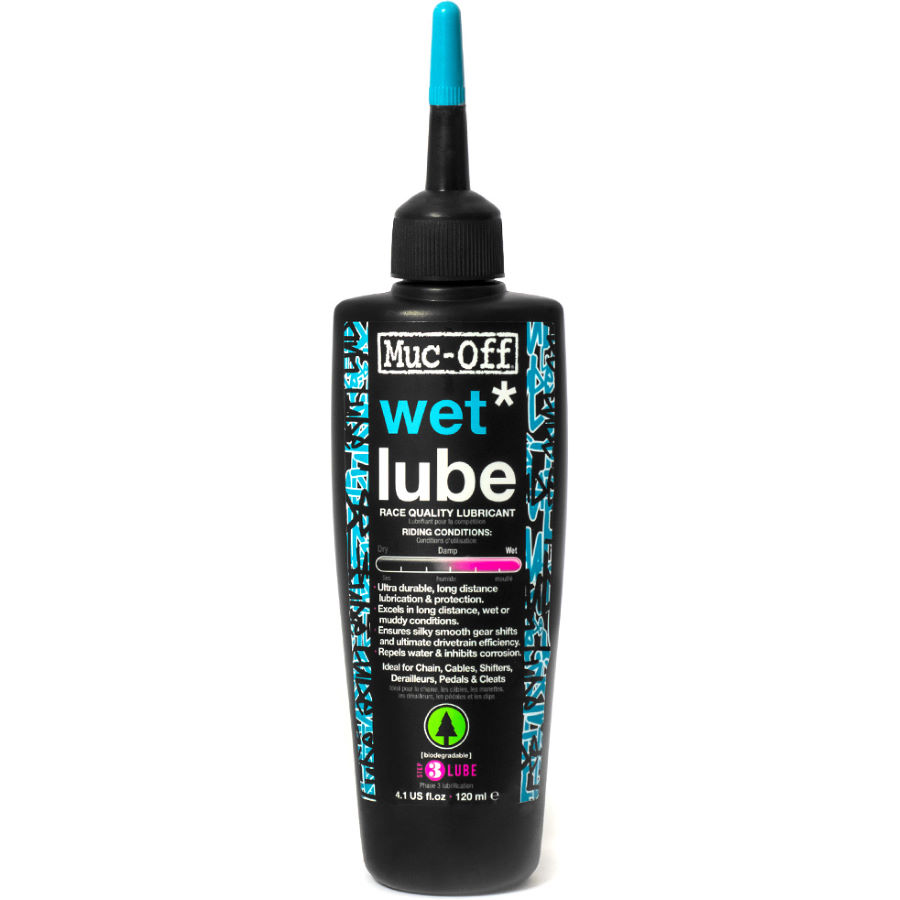 In the number 3 spot, mechanically speaking, is probably the most important item that you should have to hand for your bike. Whether you ride road bikes, mountain bikes, cyclocross bikes and even folding bikes – Muc-Off Wet Weather Lube is a bike life saver, with a higher viscosity this wet weather lube is ultra-durable, it repels water and prevents corrosion caused by the salt that's spread on the road during the cold season.
This is perfect for chains, cables, shifters, derailleurs, pedals and cleats….NOT your brakes! But before you spread this lube about, make sure you clean your bike off beforehand and remove all the old grease and lube.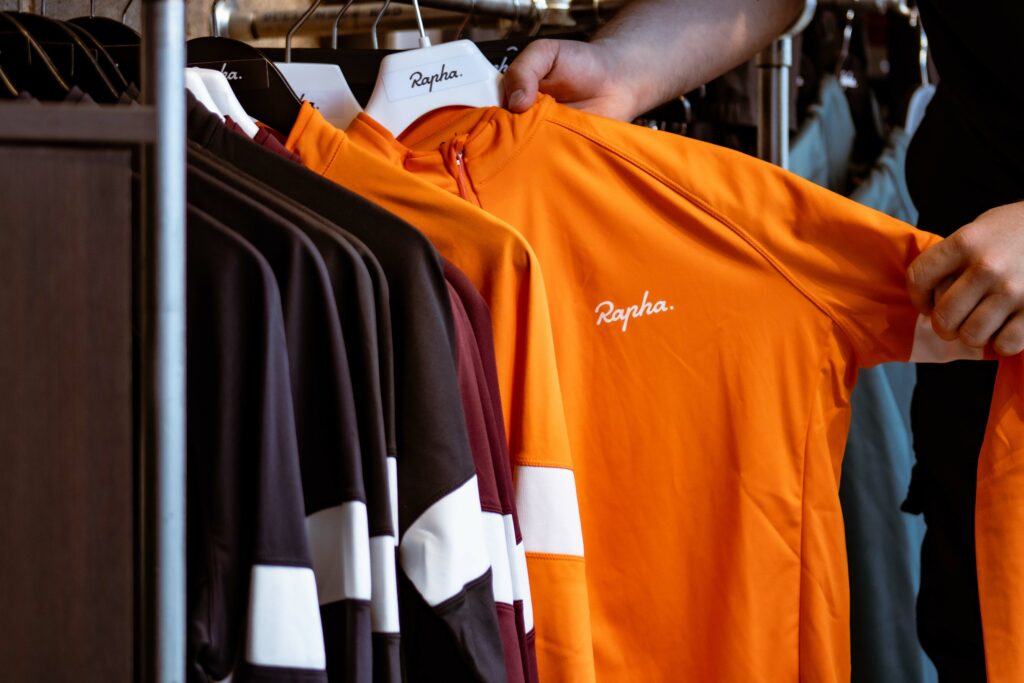 Just like the lights, another way to be seen is your clothing, which is why in the number 4 spot, I'm showing you a couple of our newest winter items from Rapha!
Clothing is another ideal way for other road users to see you when riding, opting for a brighter garment over a dark one could be the reason that car doesn't pull out on you. Rapha has supplied us with some decent pieces of kit to make sure you are safe, and they have a clear understanding that brighter is better in the winter.
The first item of clothing I'd like to show you is the Brevet Gore-Tex Rain Jacket. Not only does this keep you dry with Gore-Tex technology, but also its bright colours and reflective accents allow you to stand out.
The second piece of clothing is Rapha's Core Winter Jacket, stick one of these on top of a jersey and a gilet and you'll be good to go! The thick material is ideal for those who love a good ride out on a cold sunny Sunday afternoon, the colours on these are much more muted than the rain jackets, however, are still a great addition to the cycling wardrobe!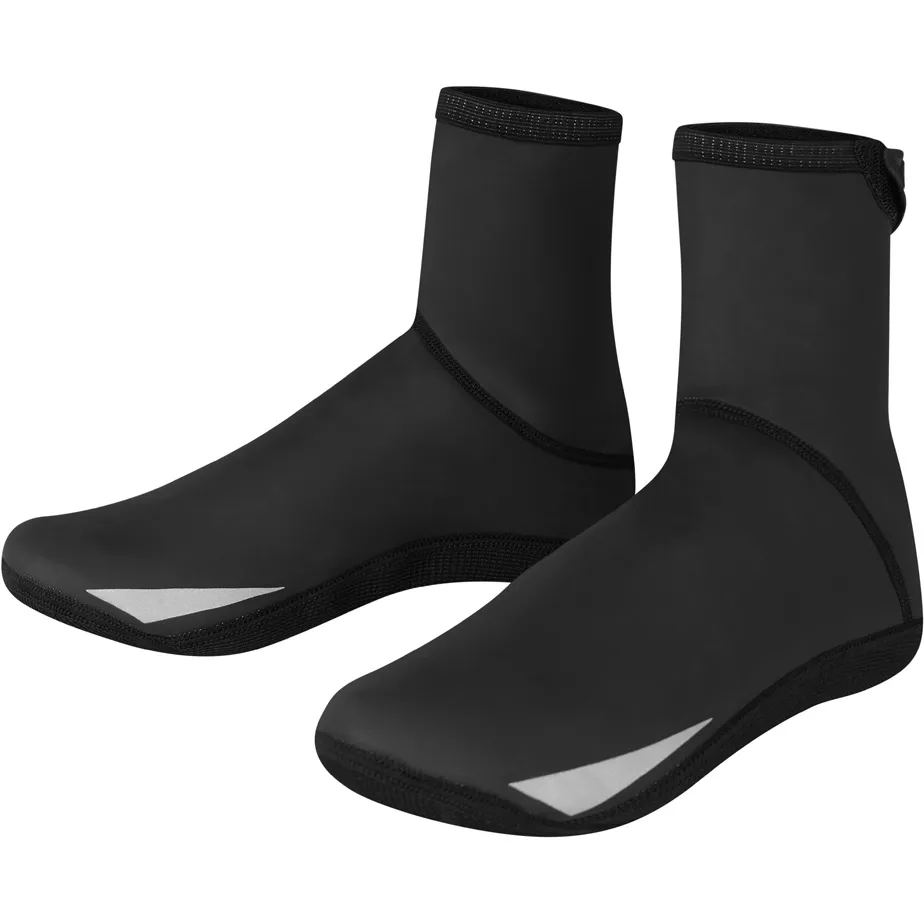 In the 5th and final spot on this list are overshoes, there's nothing worse than getting up on a morning to stick your feet in a cold damp pair of shoes.
I did the C2C a few years back and these helped me out massively, we stayed at The Cross Keys in Eastgate and all the way from Penrith we were getting chased by an ominous black cloud which inevitably caught up to us. We were all drenched from head to toe…. actually, no we weren't, because I had overshoes on my feet were completely dry and it might sound odd, but I find mentally that if my feet are dry and comfortable, all will be fine!
I'd recommend the Madison Neoprene Overshoes as with it being made of neoprene you can guarantee that this tough material will keep your feet not only dry, but warm as well!
…. now just imagine how wicked you and your Marlin will look, kitted out ready for winter. Ready to tackle all terrains, no stopping it.