Gravel riding has taken the cycling world by storm, captivating enthusiasts with a unique blend of adventure and challenge. As more cyclists seek to escape the beaten path and embrace the road less traveled, gravel riding has soared in popularity. In this blog post, we'll explore the reasons behind this cycling phenomenon.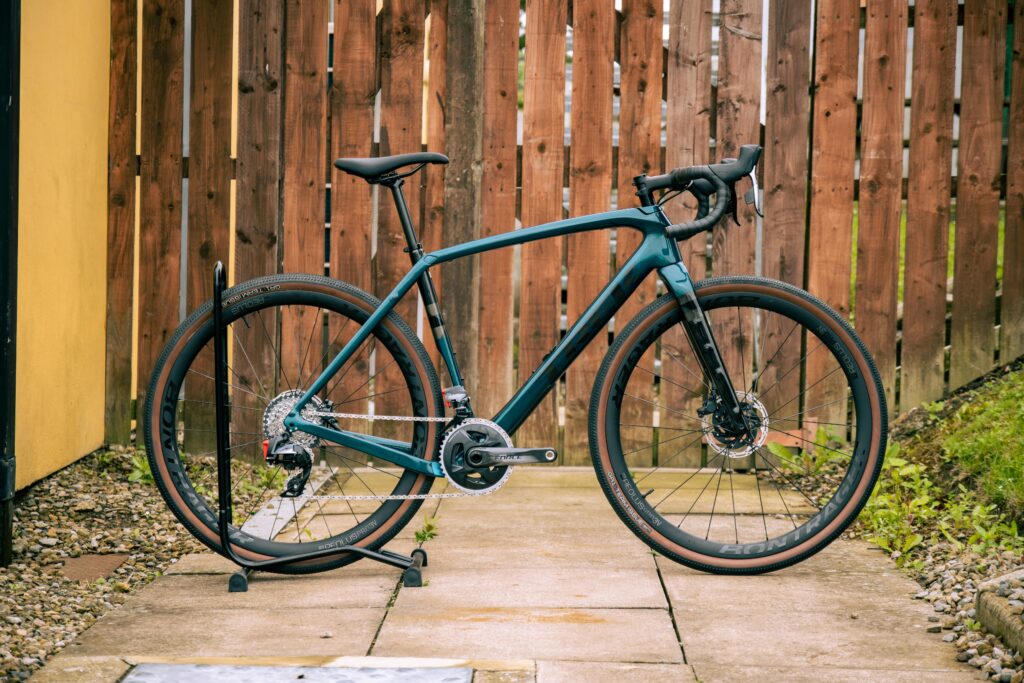 What is the Appeal of Gravel Riding?
First and foremost it's the quest for adventure: Gravel riding offers a sense of discovery and freedom like no other. Riders can explore remote locations, winding gravel trails, and picturesque landscapes that are inaccessible to traditional road cyclists. The thrill of venturing into the unknown beckons adventurers from all corners of the cycling community.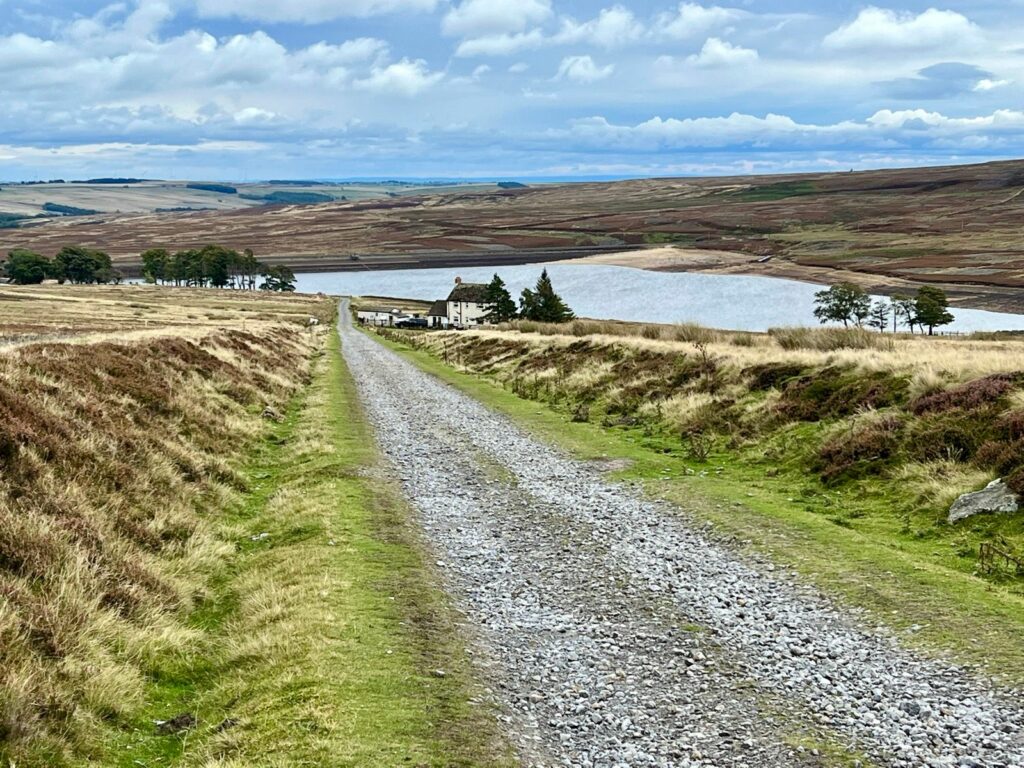 If you are from the North-East of England, you will already know that you are in a prime location for gravel/exploration riding! The north east is well known for its rich mining history, with coal and limestone mines and quarries scattered about a 30 miles west of Gateshead, up in the hills and borders of the North Pennines…
…You are probably thinking what does mining and cycling have in common? Well, quite a bit actually! Due to these mines and quarries being remotely located, many train lines were built to allow the mines to transport their materials to the coast. Now seeing as the majority of mines and quarries in and around the North Pennines are out of action, we have been left with a plethora of unused transportation links that are no longer needed for their original purpose.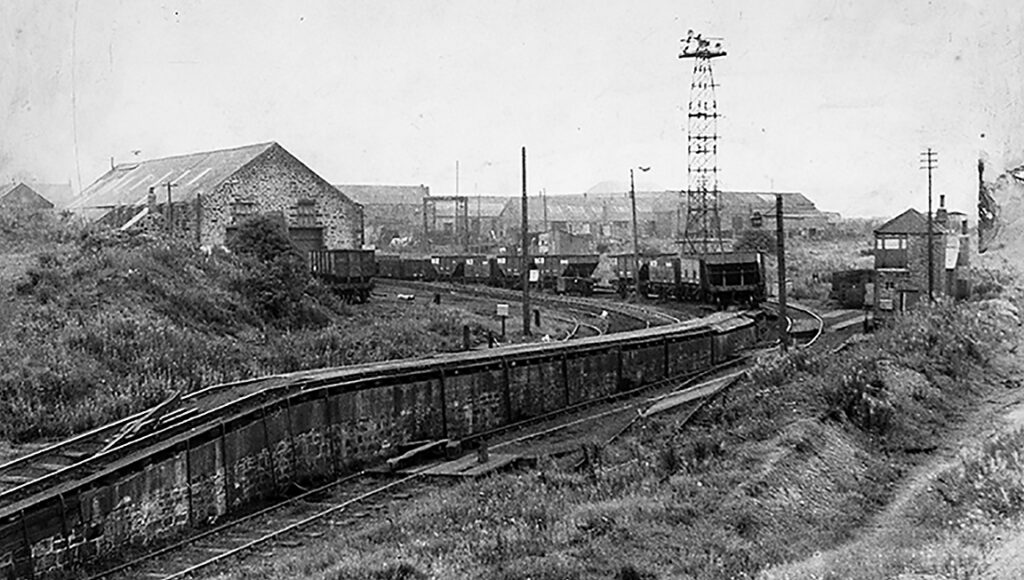 So what better way than to convert all these old train lines into some fantastic routes for cyclists to explore! It's made even better by the fact that you could easily cover 30 or so miles with 70%+ being on gravel/towpaths.
These routes are quite popular with the North-East folk however if you are up here for a holiday or having a look around, *I've put together a few routes here on our Strava for you to have a look at or maybe to even have a go at them yourselves!*
Route 1 – bit.ly/43R9UYQ
This point to point route is the easiest of of them all with an elevation of only 262ft! Enjoy a fast flowing downhill ride along the Waskerley Way, finishing at Dunston Staiths.
24.8 Miles / 262ft (yes….only 262ft!)
Route 2 – bit.ly/44Nk8KW
Starting at Park Head Station Cafe this route takes in the Waskerley Way, then heads East along the Lanchester Valley, looping back around the Deerness Valley Railway Path passing Wolsingham, Tunstall Reservoir and finishing back at Park Head Station.
45.3 Miles / 2,337 ft
Route 3 – bit.ly/45h7AeR
The 2nd most Southern start of all of the routes. Setting off from Bishop Auckland this route heads North along the Brandon-Bishop Auckland Walk, going west along the Lanchester Valley then up the Waskerley Way. The last 10 mile of this route is on roads so be careful.
39.9 Miles / 1,853 ft
Route 4 – bit.ly/45aSZkN
A looped ride following the Hart to Haswell Walkway. The start is at Crimdon Dene riding briefly south before heading North towards Ryhope.
33.63 Miles / 1,343 ft
Route 5 – bit.ly/3OGzOtO
Starting and finishing near Broompark, Durham. This route heads west, taking in the Lanchester Valley, with a stop at Knitsley Mill Farm Shop with it looping back down the C2C route through Pelton Fell, Waldridge and the outskirts of Durham City Centre.
32.9 Miles / 1,386 ft
Route 6 – bit.ly/3KuF1Cv
Starting at Tanfield Railway this route follows the old Bowes Railway line towards Boldon Colliery, swinging a right towards the C2C route heading back along the River Wear and back up towards the start.
31 Miles / 1,923 ft
Route 7 – bit.ly/3DVw3us
This is a serious gravel adventure courtesy of Chappers. This route starts and finishes at Broompark, Durham, heading North West along the Lanchester Valley turning left onto the Waskerley Way at Lydgett's Junction. Once you get to the top, the route swings around towards Rookhope and back towards Stanhope. The halfway point of the route is around Hamsterley Forest, you then head all the way along to Witton-le-Wear and Crook, before finally finding the Deerness Valley Walk finishing where you started.
62.57 Miles / 4,290 ft
Route 8 – bit.ly/47Gp467
Well, this is an absolute corker! Another addition to our gravel collection is this stunning ride all the way from Berwick-upon-Tweed, finishing in Durham City Centre. Starting at Berwick train station, this route heads south. Following the NCN 1 cycle route taking in the coastal scenery passing Bamburgh, Amble and Newbiggin-by-the-Sea to name a few, the route then heads inland towards Newcastle-upon-Tyne and finally finishing at Durham City Centre.
100 Miles / 4,090 ft
DOWNLOAD ALL GPX FILES HERE – bit.ly/3QnEKoE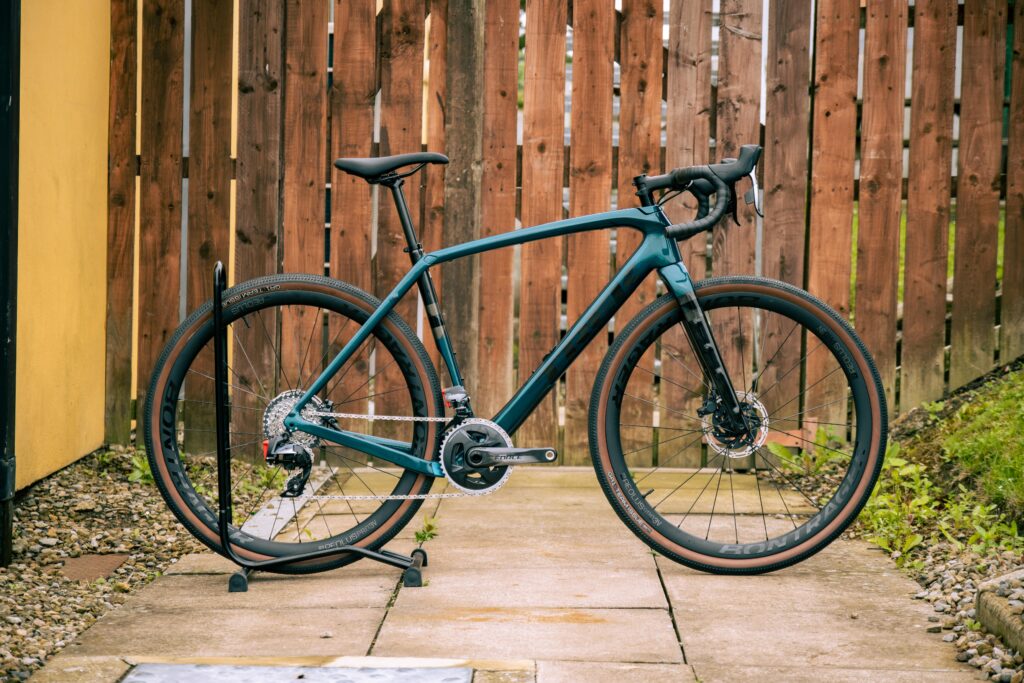 Moving on… The TREK Checkpoint is purpose-built to fuel your adventurous spirit. It's a dream machine for gravel enthusiasts who crave the best of both worlds – speed and comfort, precision and durability. Have you seen it?
Find it here -> bit.ly/44VeNkQ
Tech Specs:
500 Series OCLV Carbon frame with damped Rear IsoSpeed and carbon armor.
Progressive geometry for stability at speed and efficiency on climbs.
Internal storage and hidden cables for a sleek and streamlined look.
Integrated frame bag mounts and rack and mudguard mounts for ultimate versatility.
Carbon fork for enhanced handling and vibration dampening.
2×12 SRAM Force eTap AXS wireless electronic drivetrain for seamless shifting.
Bontrager Aeolus Pro 3V OCLV Carbon wheels with wide 700x40c gravel tires for exceptional traction and stability.
Capability to run a dropper post for more controlled descents.
Fits up to 45c tires for adaptability to various terrains.