Are you ready to embark on an exhilarating journey into the world of road biking? Look no further than the Domane AL 4, a versatile and high-performance road bike that offers an exceptional riding experience without breaking the bank. Whether you're a beginner or a seasoned cyclist, the Domane AL 4 has something to offer for everyone.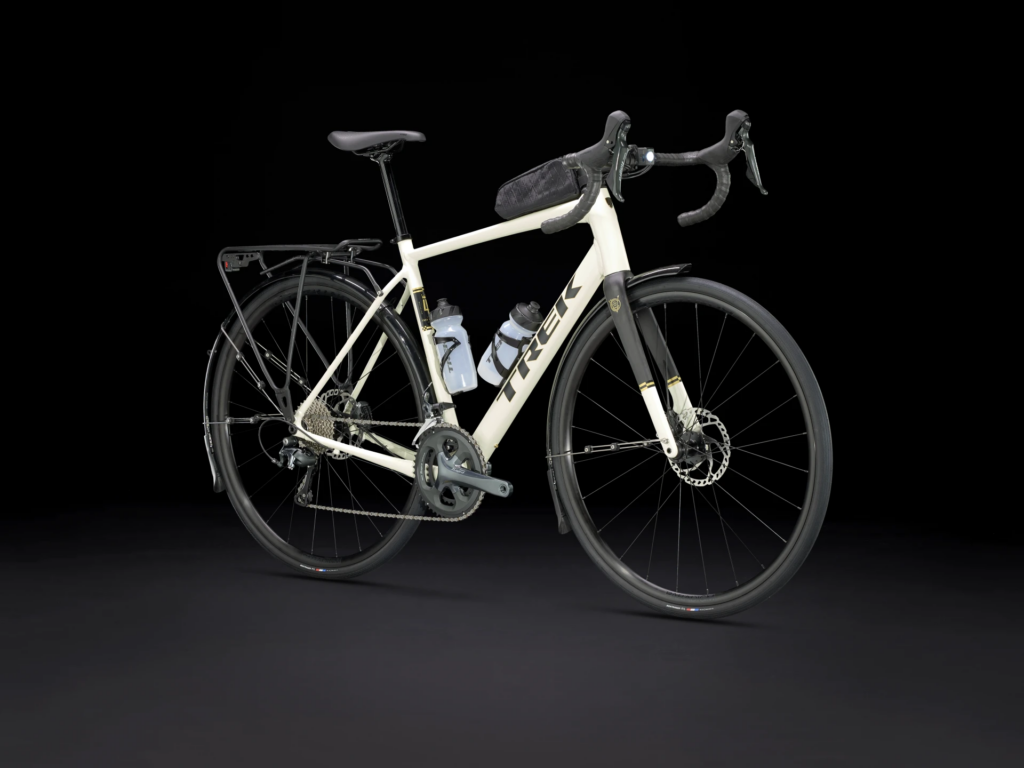 Unveiling the Domane AL 4
At the heart of this impressive road bike is the lightweight 100 Series Alpha Aluminium frame. Its advanced tube shaping not only provides a sleek and high-end appearance but also guarantees an exceptional ride quality. This bike is designed to deliver comfort, speed, and versatility, making it an ideal choice for folk who are looking to buy their first road bike.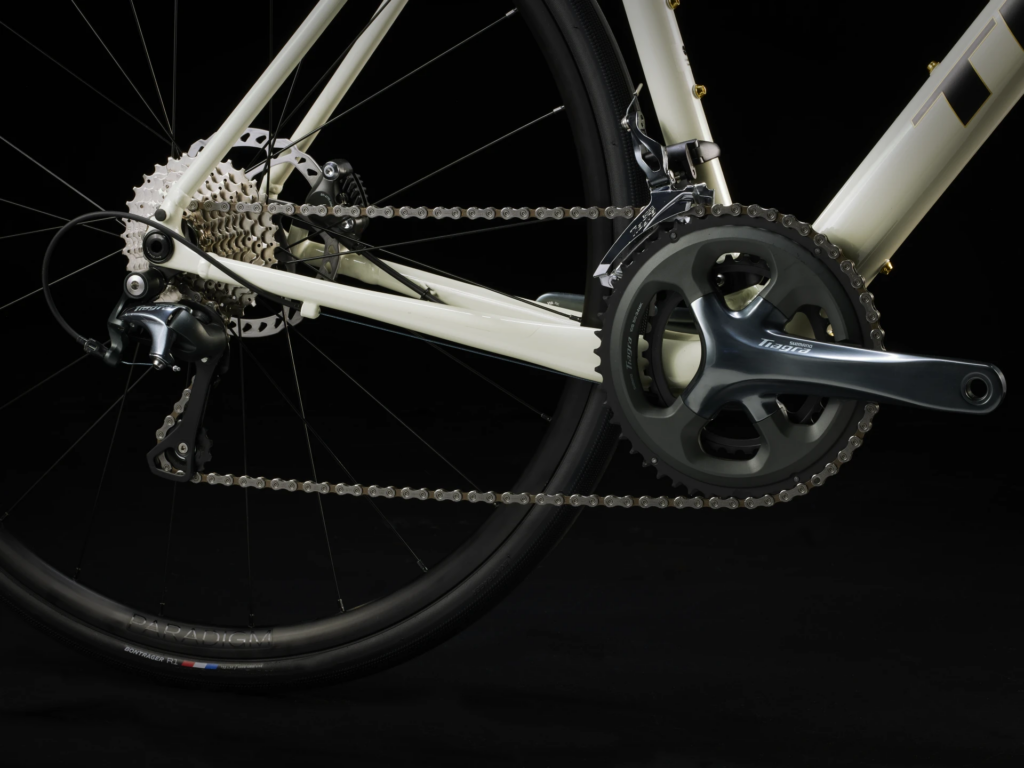 The Perfect Companion for Your Road Adventures
Are you dreaming of long, sun-soaked rides on smooth roads? The Domane AL 4 is here to make those dreams a reality. With a 10-speed Shimano Tiagra drivetrain, you'll experience smooth and reliable gear shifting, allowing you to conquer any terrain with ease. Whether you're embarking on casual pedaling, group rides, fast commutes, or venturing off the beaten path onto gravel roads, the Domane AL 4 is up for the challenge.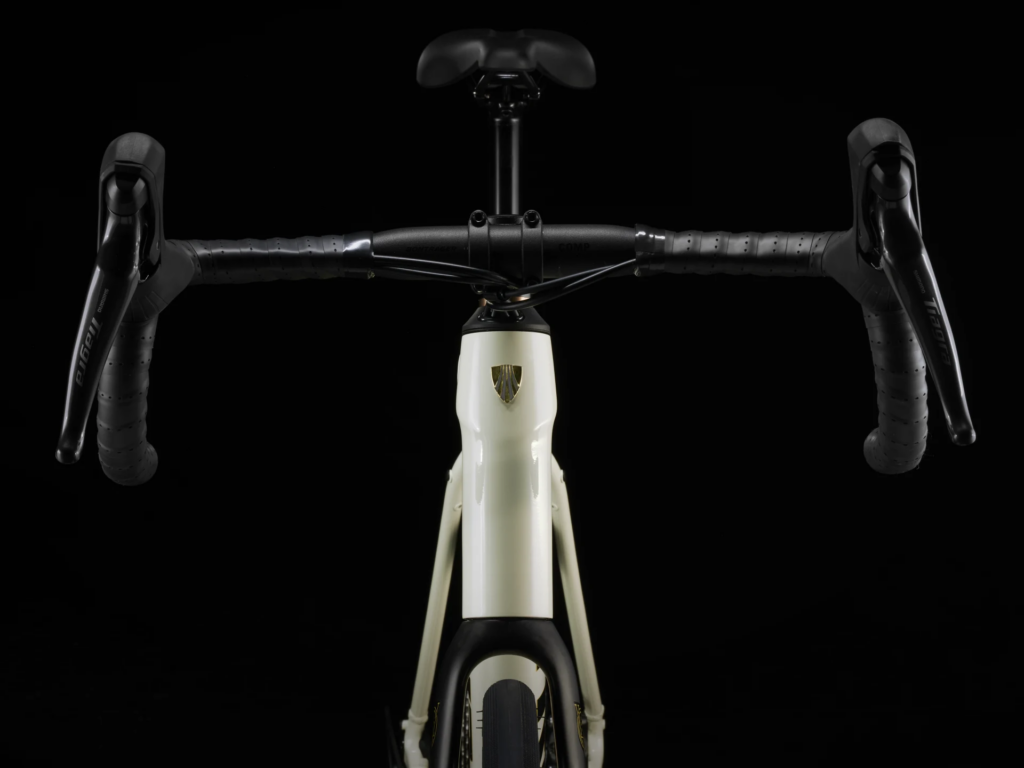 Key Features That Set the Domane AL 4 Apart
Disc Brakes for All-Weather Stopping: Say goodbye to worrying about weather conditions. The powerful disc brakes provide reliable stopping power, ensuring your safety in any weather.
Room for Bigger Tyres: The Domane AL 4 offers clearance for larger tyres, giving you the freedom to explore a variety of terrains, from smooth tarmac to gravel roads, all while enjoying a cushioned ride.
Integrated Frame Mounts: If you need to carry additional gear for your adventures, no problem. The integrated frame mounts make it easy to attach racks and accessories, ensuring you're prepared for any journey.
Flared Handlebars: Enjoy extra control and stability with the flared handlebars, enhancing your confidence and comfort during long rides.
The Final Verdict
The Domane AL 4 is the ultimate road bike for those seeking the perfect blend of comfort, speed, and affordability. Whether you're new to road biking or a seasoned enthusiast, this bike is designed to meet your needs. Its versatility allows you to tackle a wide range of terrains, making every ride an adventure.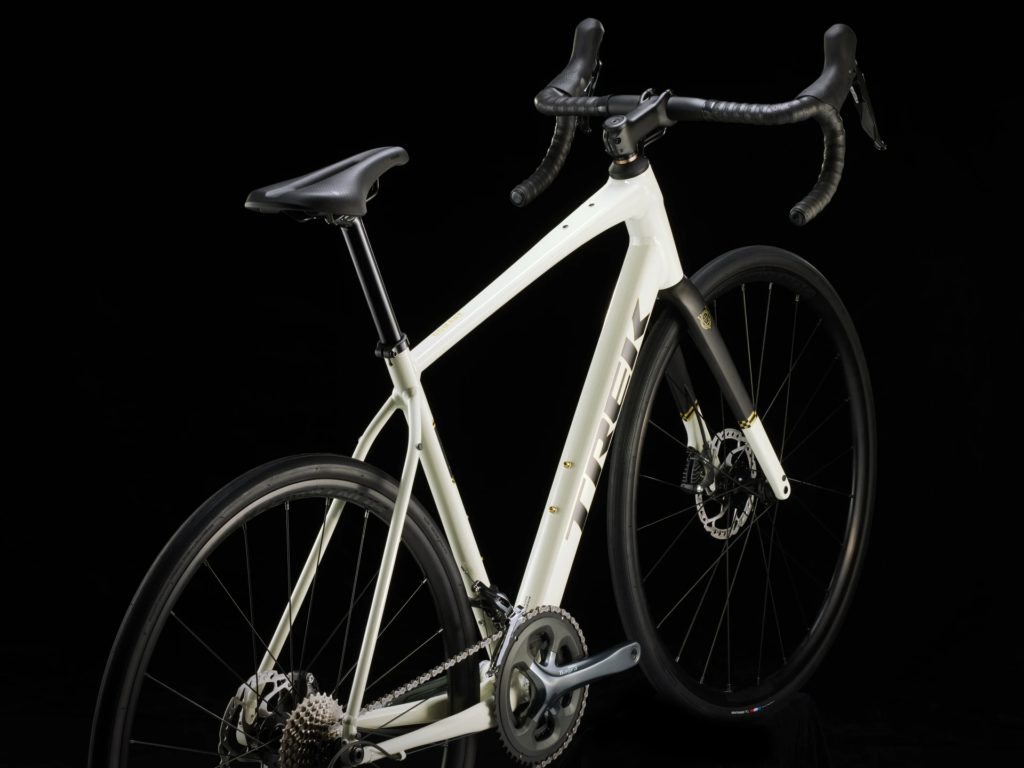 Why You'll Love It
A versatile and smooth ride, perfect for your first performance road bike.
Room for bigger tyres ensures comfort on various surfaces.
Internal cable routing and an integrated cockpit provide a clean and premium aesthetic.
With rack, mudguard, and top tube mounts, carrying all the gear you need is a breeze.
Powerful disc brakes guarantee quick and reliable stops in all conditions.
So, are you ready to elevate your cycling experience with the Domane AL 4? Whether you're cruising on smooth roads or venturing off the beaten path, this road bike is your ticket to unforgettable adventures. Discover the thrill of road biking and start your journey today with the Domane AL 4.
NOW AVAILABLE AT TEAM CYCLES / SHOP NOW – TREK Domane AL 4 Gen 4